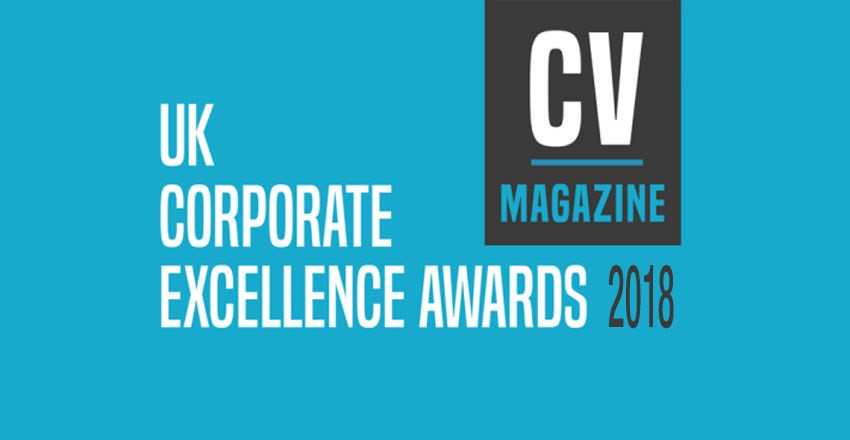 news
2018's Leader in ecommerce software solutions - UK
Thursday, 05 July 2018
Red Technology are delighted to have been recognised by CV Magazine's 2018 Corporate Excellence Awards as '2018's Leader in eCommerce Software Solutions - UK'.
The Corporate Excellence Awards seek to recognise and celebrate the paragons across the globe who have gone above and beyond to maintain leadership in their industry, innovate and achieve outstanding results compared to their peers. This award is recognition for the continued strides that Red Technology have made across the ecommerce industry which is reflected in the online success of many of their customers, over the last few years. It also demonstrates the esteem in which the tradeit ecommerce platform is held.
Winners are decided by a combination of votes gathered from a network of respected industry partners and CV's own rigorous in-house research, performed by their dedicated network of industry insiders and corporate specialists.
Each award is carefully scrutinised, from a nominee's region to their performance over the past 12 months, their commitment to innovation, their methods and even their competition to ensure that only the most deserving firms walk away with one of the prestigious trophies.