Companies today want to build brand and product stories online to enhance and sit alongside their ecommerce presence. The tradeit ecommerce platform enables them to showcase their provenance, R&D and craftsmanship, through the contextualisation of content and the interactive digital experience.
Content and Commerce features
The tradeit ecommerce platform provides the perfect content toolset to help companies bring their products and stories to life
Integrated CMS with in-page editing providing creative control over layout, message, style and navigation.
Use of rich media and content types such as image galleries, video, jQuery and Flash to help enrich user experience.
Integration to off-site social media such as Facebook, Twitter, Instagram etc… and earned content from sites like Olapic, to grow brand reach.
Built-in community tools such as blogs, forums, Q&As and Tell-a-friend to help the growth of user generated content.
Comprehensive functionality designed for optimum SEO performance with full control over all on-page elements including metadata, page title tags and URLs.
Class-leading on-site social commerce tools enabling brands to create their own social network keeping all user interaction, data and content on their OWN site (see below).
On-site Social Commerce
Lots of retailers already recognise the value of social tools in trying to entice and engage users on their sites, and these tools have been proven to help improve customer engagement, conversion and branding, but tradeit now gives you the ability to take your social presence to the next level. Manage and create your own online community, and integrated ecommerce, with tradeit acting as your very own social media network and online store. You can create a community full of user-generated content and keep all of that information and data on your own website, encouraging users to 'tag' your products in their uploads. These peer recommendations provide great social validation of your brand whilst also driving product sales.
Upload a public profile/biography for users to see.
Upload and share content like images, photos or videos.
Create your own online gallery of previous work.
Follow other users and allow them to follow you.
Bring everything together with site-wide and individual activity feeds, that can alert you when 'followed' users buy something, search for something, watch something etc...
Find other like-minded users or pieces of work with similar materials, colours, subjects etc...
'Like' or comment on products, content, users, uploads etc...
Content and Commerce Case Studies
Content and Commerce News & Insights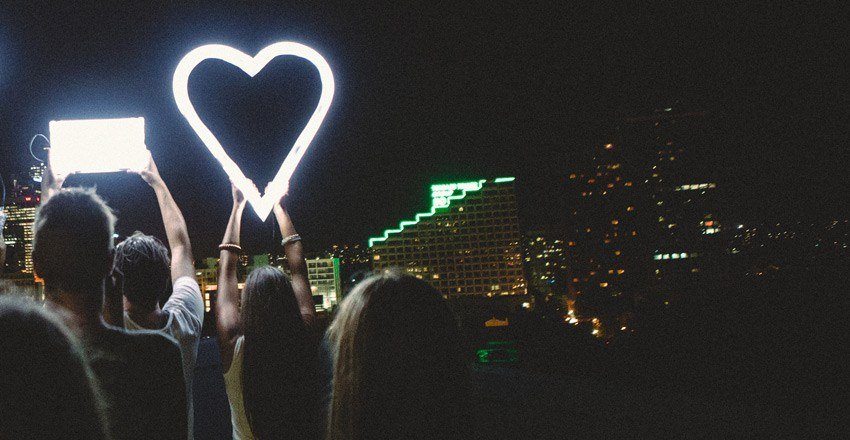 How creating your own on-site social network can bring greater rewards for your brand... read more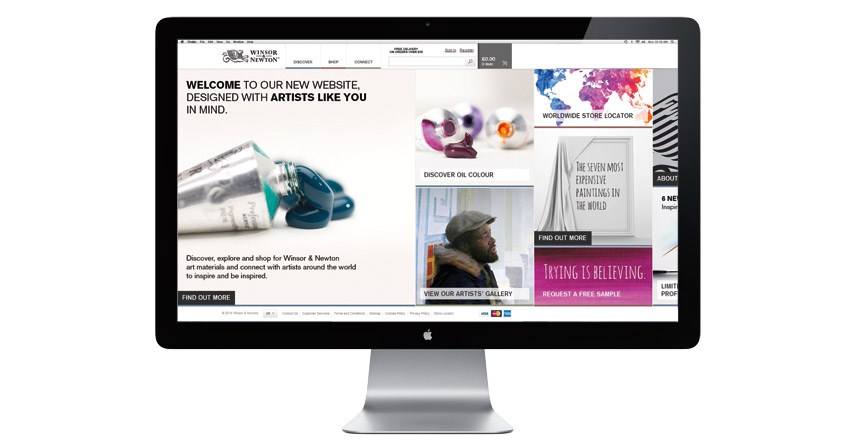 Recently launch of a brand new website for Winsor & Newton that combines Content, Commerce and Community all running from the tradeit ecommerce platform read more