Ten tips for ecommerce SEO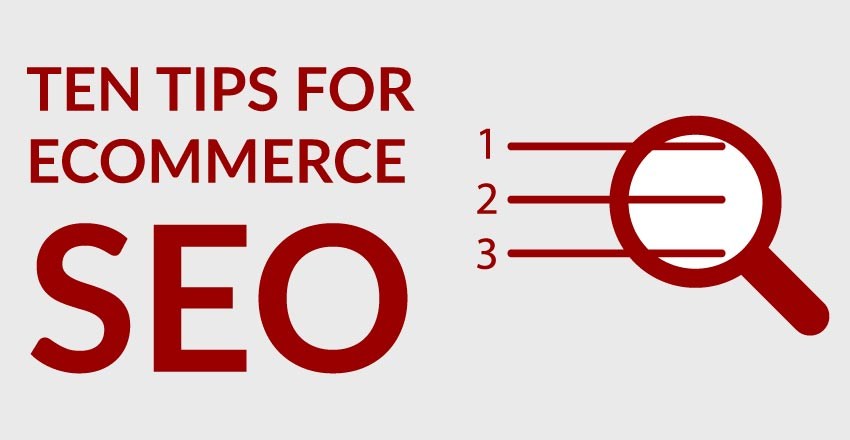 Having a great ecommerce site is a key part of the equation when trying to deliver online success, but ensuring that users can find that site in the first place is arguably even more important. With that in mind, it's vital that your ecommerce platform & CMS has the functionality required to ensure your website gets well ranked by the search engines, and easily found by your users.
Here's 10 things we think you should consider:
The flexibility to choose between separate domain names or sub folders for different territories (i.e. mywebsite.co.uk and mywebsite.de or mywebsite.com/uk and mywebsite.com/de)
The ability to create shortened (marketing/vanity) URLs
The capability to output URLs that are keyword rich and facet-friendly so they deliver syntax that is readable by humans
Ensure you have full control over content, titles, meta tags, h1-h6 etc…
Have the ability to manage and configure the output of Google sitemaps
Ensure consistent behaviour in URLs so if somebody adds a slash to the end, the system will notice this and redirect the customer or robot to the correct URL
Deliver automated canonical tags for product pages as they are the one type of page that can be assigned to multiple categories whereas all other pages have just one URL (although if required, a product page should be able to be configured to have just one URL too)
The ability to control the formatting of URLs (i.e. whether they finish in / or not or have.html extension)
A simple and user-friendly interface for handling all different types of redirects including 301 permanent, 302 temporary, marketing (vanity URLS), category, page, product and custom
Customisable 404 pages
If you're looking for an ecommerce platform that gives you more control over your SEO performance, then contact us.