How to impress with delivery, customer service and accurate billing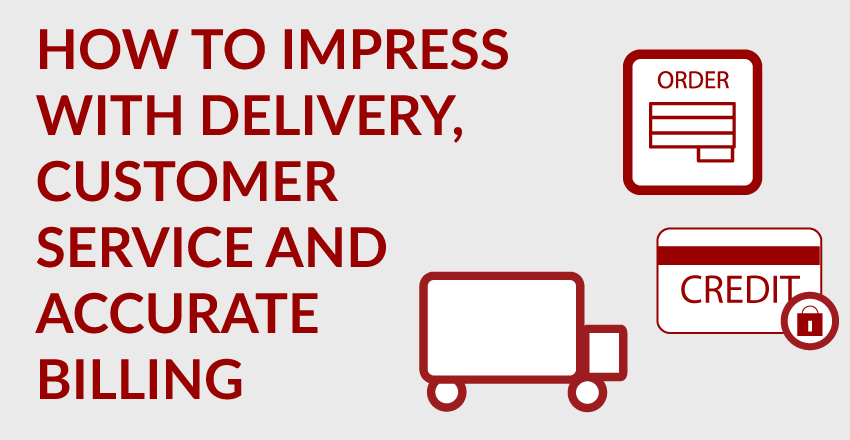 Your ecommerce platform should be a key tool in enabling you to save time, reduce errors and increase customer satisfaction. It should enable you to process thousands of orders from multiple channels via multiple payment types, all delivered seamlessly from multiple warehouses to multiple delivery locations. But that doesn't just happen, it requires a platform with a comprehensive suite of order management tools that allow you to:
Find orders quickly and easily with a comprehensive free text search and filtering options enabling to find orders by order number, status, billing name, delivery name, billing postcode, transaction ID, channel etc...
Display comprehensive and granular order information down to individual line items with sub totals (inc. & ex. tax), shipping costs (inc. & ex. Tax), surcharges, tax, totals, billing & shipping addresses and shipment data.
Print orders, invoices & packing slips and append notes to order statuses to record additional data.
See up-to-date order information on demand.
Set up customisable order workflows such as pre-payment, pre-authorisation, awaiting settlement, amount settled, partial despatch, fully despatched, declined & amount failed to settle with status automation via configurable triggered emails notifications at each stage of the purchasing cycle.
View abandoned baskets and re-engage with customers through triggered email marketing.
Deliver tight integrations with back office systems such as ERP and CRM packages like Microsoft Dynamics AX, NAV & GP, SAP R/3, SAP Business By Design, SAP Business One, Sage Line 250, Sage Line 500, Sanderson Elucid, Sanderson Swords, Pegasus Opera, Winman, Infor, Salesforce, Exchequer and others.
Set up manual screening of orders with automated order rules to offer you an additional level of fraud protection.
To find out more about tradeit's order management capabilities, then contact us.