5 great reasons to employ order in-store/endless aisle technology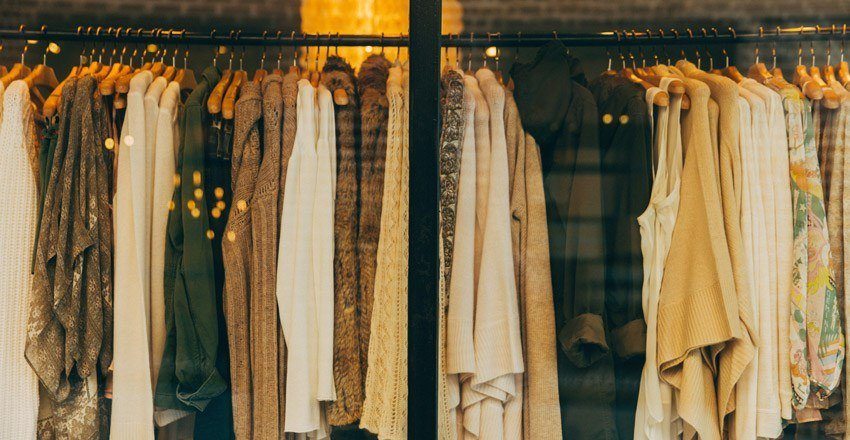 As omni-channel retailing continues to evolve, and more retailers invest in technologies that help to drive their online and offline services closer together, we examine the benefits of ordering in-store /endless aisle technology.
Increase sales/Drive incremental revenue
First and foremost the main benefit of endless aisle technology is obviously aimed at increasing sales. The potential to have access to the stock of your entire store estate at any of your stores helps negate the potential of lost sales, particularly if your fulfilment capabilities and options can match customer expectations, such as free delivery, or click & collect at a later date or from a store close by. If you can get any items from other stores or a central warehouse to customers in good time, you've a great opportunity to still get their business and, just as importantly, their business again in future.
Not only that, if you choose to provide ordering in-store functionality via staff armed with tablet devices, rather than a standalone kiosk for instance, you have a chance to up-sell or cross-sell items face-to-face with the customer on the shop floor and increase incremental revenue.
Customer satisfaction
Anything that enhances your customers' experience when they are shopping with you, has to be a good thing. By increasing your ability to match their expectations you will have much more chance of getting their business and less chance of disappointing them. For example, if the item they want is not available in their local store they could still see something similar in the same colour or try something similar in the same size before then ordering it with one of your sales staff in-store and leaving with a positive impression of their experience and an increase in your conversions.
Maximise your store real estate
Driving footfall to your physical stores is becoming ever more important for omni-channel retailers and is one of the main USPs they have compared to pureplays, so it's very important to take advantage of these assets . By potentially giving each store access to your entire product range across your other stores or main warehouse, you can turn even your smallest stores into high performing retail hubs. Not only that, it enables you to maximise your retail space with best-selling items and is particularly useful where items are very expensive or too large to realistically have on every single shop floor.
Improve turnover of stock, less markdowns
The more sales you make, the higher the turnover of stock is, and the less unsold items you have. This means that there is then less items that need to be marked down, discontinued or placed on sale as they have become difficult to shift. Not only that, this also gives retailers even more ability to accurately forecast what items sell best, and at which stores they should be stocked in.
Greater customer insight
Finding out more about your customer's shopping habits, what they buy, where they buy it, what size they are, styles they like, colours they prefer etc… is invaluable to help shape your purchasing or R&D processes. This increased data will also further help with improvements in stock management and turnover and sales.
Find out more about our complete range of omni-channel retail ecommerce services including our order in-store / endless aisle capabilities.
We work with several leading retailers on their omni-channel capabilities including bringing order in-store functionality to Crabtree & Evelyn. Find out more about our work for them.