Sell effectively online to your customers with an ecommerce solution that can cater for both trade and consumer audiences. Utilising our highly evolved ecommerce platform, tradeit, we work with market leading organisations to implement flexible, robust and scalable ecommerce solutions. When it comes to ecommerce we can offer suppliers in the safety industry a market leading solution, allowing ambitious suppliers the ability to stand out online.
tradeit Ecommerce Platform
Capable of handling an unlimited number of products, variations, prices and customers, the tradeit ecommerce platform has been built from the ground up to natively support B2B, D2C and B2C ecommerce making it ideal for suppliers in the safety industry looking to support trade customers, end users, or both.
Merchant Tools
Deliver class-leading ordering tools aimed at supporting merchants to close more business whilst providing customers with all of the options they need.
Online quote request and convert to order operating either independently or in conjunction with an ecommerce basket. Merchants can drive quotes from call centre, set specific pricing and then push to customers via my account and email that they can convert to an order.

Access full details of any back orders by searching through them based on customer, company, order or product. Enable various actions to be executed based on any changes to the status of that back order, including sending an email to the customer when the status changes or there's an increment/decrement of the items they are waiting for.

Enables customers to maintain an agreed inventory of products at any and each of their locations and deliver simple replenishment when the stock holding falls below the agreed threshold. When the merchant undertakes a stock check any shortfall is then ordered online against that location and account, at an agreed timescale.

Merchants can set the % value (₊/-) against parent price lists for products, product groups and customers. The engine auto calculates the child pricing and assigns. Can also apply delivery costs, discounts, offer bands, gift options and advert basket price conditions across price lists or on a currency level.

It's not always viable for businesses to sell some items in low volume. Set a minimum order quantity for any product as well as adding rules and workflows around alerting customers to this, and managing stock based on these restrictions.

Incentivise your trade customers to spend more by offering quantity based discounts per product. This enables you to lower the unit cost based on the amount they buy (e.g. 1-9 for £12 each, >10 for £10 each).

Saved baskets, quick order pad and regularly ordered items meaning re-ordering is quick and easy.

Each product can be sold in fixed quantities (e.g. 5, 10, 15) with workflows and rules to alert customers and manage stock.

Integration with services such as vatlayer.com enable you to validate the authenticity of VAT numbers during checkout.

Offer customers the choice of buying on credit or debit card, account, invoice, pre-paid credit, gift cards/vouchers, subscriptions or 'bill me later' services like Klarna.

Reports let you check and control customer's account statuses and produce invoices.

Place a single order for delivery to multiple locations, ideal for central purchasing offices with remote sites.

Allow admin users to setup/view customer accounts and process orders on their behalf. Define an account manager for each customer meaning only they will have access through the MOTO tools. Even override prices in the basket whilst on the phone to customers in order to close the sale!
User's My Account
Reduce the load on your business and empower your customers with tradeit's advanced set of self-service tools, helping your customers manage their own account and orders online.
Access a dedicated 24/7/365 self-service portal containing all their information including billing and shipping addresses, order history, credit limits, payment terms and much more.

Access full details of invoices online, including shipping & billing addresses, order date, payment due date, PO number, details of every item ordered, balance of each individual item and the total order. Outstanding invoices can be added to the basket and paid for with a credit note or a credit or debit card.

Set individual credit limits for customer accounts and allow them to buy online through an ecommerce enabled website.

Control ordering and spending capabilities of all regional sites from a central location, including approvals system and credit limits.

Access full details of any back orders by searching through them in account. See outstanding items and get alerted to any increment/decrement of the items and any status changes via email..

Raise any returns, refunds or replacement products with approval/rejection system.

View or edit saved baskets, quick order pad and regularly ordered items meaning re-ordering is quick and easy.

Access any downloadable content such as PDF documents, technical specifications, CAD drawings or software updates.

Build and submit quote requests, and once returned by the merchant convert them to orders.

Reporting lets you check and control your account statuses and spending patterns.
+ more
Plus even more great functionality
Stand out from your competitors and avoid a cookie cutter look and feel with a completely unique design in line with your business and brand.

Personalise product offering and prices to individual customers as well as restricting access to specific products or product groups if required.

Allow customers to specify materials to be cut to order, offer non-standard options, or bespoke configurators (and calculate pricing accordingly) online.

Marketing & Merchandising

All the great marketing & Merchandising tools normally associated with retail ecommerce.
Integrations specialists
We help merge your ERP, EPoS, CRM, or other business systems with ecommerce for operational efficiency.
We've integrated numerous business systems to provide merchants with a joined up view of their customers, the automation of business processes and to reduce operational resources. tradeit can be integrated with a wide variety of 3rd party and in-house software systems without compromising agility.
Transformational Ecommerce Solutions for Safety Suppliers
Learn more about our Ecommerce solutions
Please complete the form and your download will be sent to you.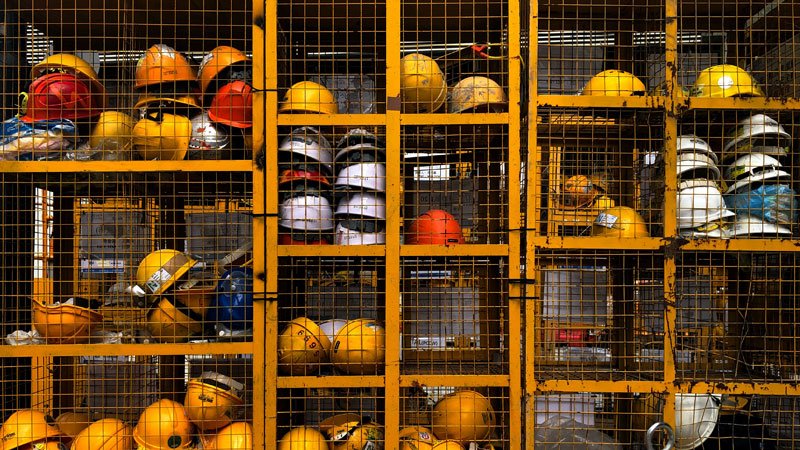 CUSTOMER PROJECT

"The process of developing the websites was faultless from start to finish and the system seems to do everything we want."
Purchasing Manager, Ultimate Industrial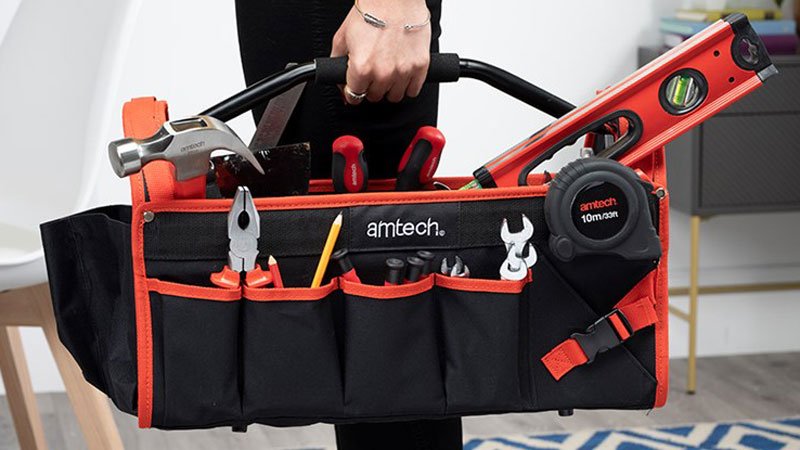 CUSTOMER PROJECT

"I have been very impressed with the team at Red, the quality of the people and internal expertise shines through."
Managing Director, DK Tools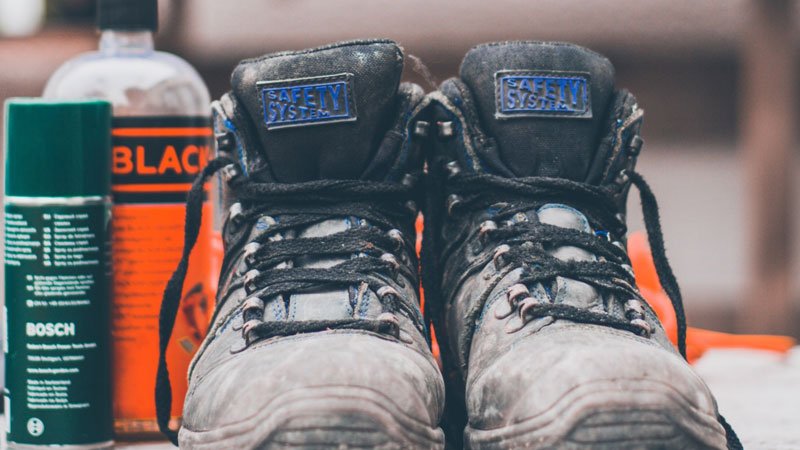 CUSTOMER PROJECT

"Everyone at Red seemed to know the system and had more of a technical background."
Purchasing Manager, Safetyfix
Ecommerce for safety suppliers News & Insights
client news
Safetyfix turn to tradeit
Leading provider of personal protection equipment launches their new retail ecommerce site...